Lately our customers have been asking us if we have grey glass in stock. And the answer is YES! Pilkington super grey glass combines stunning exterior aesthetics and unsurpassed interior glare control with the best solar control performance of any tinted float glass in the industry. On the outside, low-reflective super grey glass tinted Float Glass offers a dramatic, deep cool-grey appearance that increases visual privacy and dramatically reduces read-through from interior shading devices. Inside, it softens bright daylight and reduces glare, making it perfect for applications near computers and video display screens.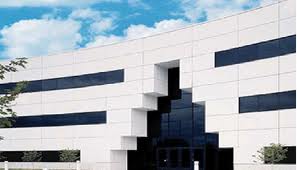 Product features & benefits include:

An uncoated float glass that provides the performance of a reflective glass.
Enhanced visual privacy and reduced read-through from interior shading devices.
Best solar control of any uncoated glass, super grey glass provides the lowest shading coefficient of any float glass and a better shading coefficient than many reflective glass products. This means super grey glass can help enhance interior comfort and reduce cooling loads.
Unsurpassed light and glare control improves visual privacy and reduces the need for blinds or shades. Super grey glass softens bright daylight and helps eliminate glare, making it the perfect "user-friendly" glass.
Low interior and exterior reflectance reduces interior glare and minimizes exterior daylight reflectance. Super grey glass is ideal where architectural designs or restrictions prohibit structures with high reflectance.
Ideal for Skylight applications requiring solar control with very low interior reflection, especially at night.
Distinctive aesthetics inside and out. Super grey glass offers a deep, cool-grey tint from the exterior, while providing a remarkably crisp, comfortable view from the interior. Super grey glass also provides color-neutral visibility from the inside, resulting in an undistorted, natural view
Uniform, no-read through look between spandrel and vision glass areas. The uniform appearance of super grey glass may eliminate the need for an opacifier in the spandrel glass.
Low UV  transmittance that significantly outperforms other tinted and coated glass products. 6mm super grey glass blocks 99% of the sun's damaging UV rays.
Excellent Availability,   super grey glass can be inventoried for short lead times and improved control of project costs.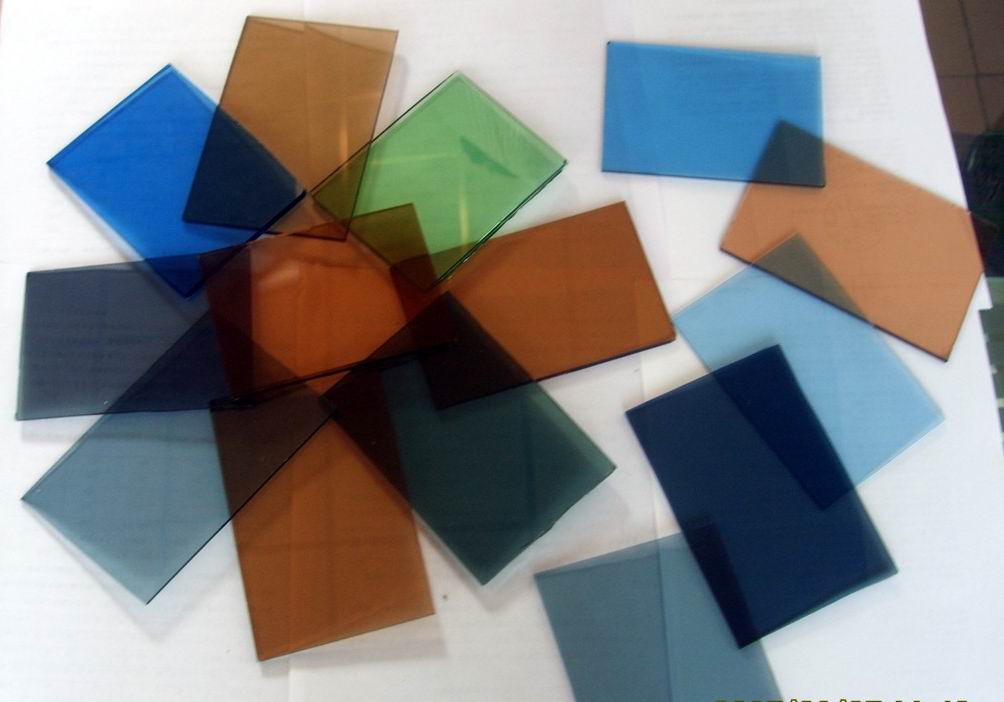 For more Information on all Bear Glass has to offer Please Contact Us at:
Address:
399 20th Street
Brooklyn, NY 11215
Phone:
718-832-3604
Fax: 718-832-0786
Email: Sales@bearglass.com
Address:
359 Essex Road
Tinton Falls New Jersey 07753
Phone:
732 901 2626
Fax: 732 901 2266
Email: Sales@BearGlassNJ.com