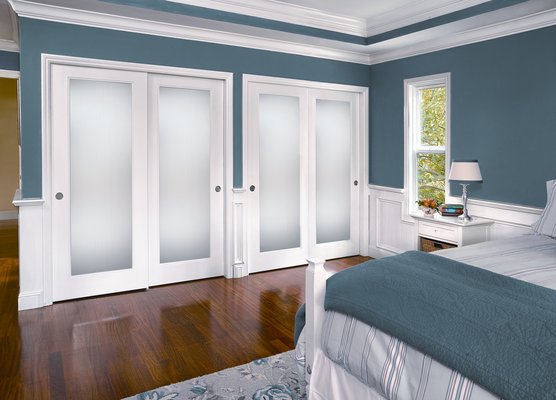 Bear Glass Obscure Glass
is a charming adornment for any home or business ! 
Bear Glass Obscure Glass
has designs imprinted in glass for privacy, light diffusion, and embellishment.  With over 50 years of customer satisfaction, here at
Bear Glass
, we  continue to delight our customers with our expertise, variety, and pleasant experiences !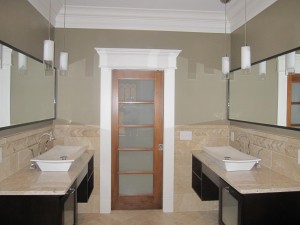 Why does
Bear Glass
guarantee the most customer overall satisfaction?
Bear Glass Obscure glass
is not limited to our over 50 choices we have in stock.
Walker TexturesTM
acid-etched glass products offer a wealth of opportunities to architects, interior designers and decorators. The consistent quality, durability and rich look of Textures products is unmatched. 
Walker TexturesTM
glass creates a translucent satin appearance which obscures view while maintaining a high level of light transmittance.
Acid-etched Glass Advantages
Consistent finish and appearance
Maintenance free
More mar-resistant than sandblasted glass
Does not peel or discolor like films
Does not scratch off like coatings
Our traditionally hand produced Glue Chip is made by applying special glue to sandblasted glass. After it dries,
a fern pattern is created on the glass. It is also sometimes referred to as Single Glue Chip as glue is applied only once. This glass is a different product than the mass-produced rolled-pattern "Glue Chip" that shares the same name.
Bear Glass Obscure Glass is always customized to fit customers needs. Perfect glass for your front door; your bathroom windows; your Shower Screen; and anywhere else you need natural light and privacy. With the global partnerships in which Bear Glass has, the possibilities are endless.  Bear Glass is continually improving customer's experiance so that choosing the perfect glass is never a hassle.   Bear Glass consists of a staff of organized individuals that is constantly coming up with new ways to better service customers.  While searching for Bear Glass Obscure Glass you will not be overwhelmed with the abundance of choices.  Bear Glass Obscure Glass is categorized into three different types of obscure glass; minamally obscure glass, moderately obscure glass, and obscure glass.  This is to ensure that customers are looking through patterns that are closer to their preference of Bear Glass Obscure Glass.
What are the possibilities for Bear Glass Obscure Glass?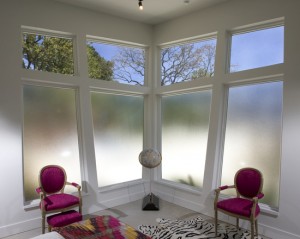 Bear Glass
is customized for each and every customer.  Our
obscure glass
can be used for cabinets, windows, furtniture, shower doors and even frameless shower doors! For extra durability, our obscure glass could be laminated or tempered as well. 
Laminated Glass
is held together with a piece of plastic in between the two pieces of glasss. 
Tempered Glass
is heated in our ovens.
Bear Glass
will transform your idea into reality !
Bear Glass ships their Obscure Glass products worldwide. We do everything in glass.
For more information or to order your Obscure Glass please contact Bear Glass at:
FACTORY/ OFFICE
Address:
Bear Glass Inc.
399 20th Street
Brooklyn, NY 11215
Phone: 718-832-3604
Fax: 718-832-0786
E-mail: bearglass@yahoo.com
If you are in New Jersey:
Bear Glass New Jersey
359 Essex Road
Tinton Falls New Jersey  07753
P: 732 901 2626
F: 732 901 2266
E: Sales@BearGlassNJ.com