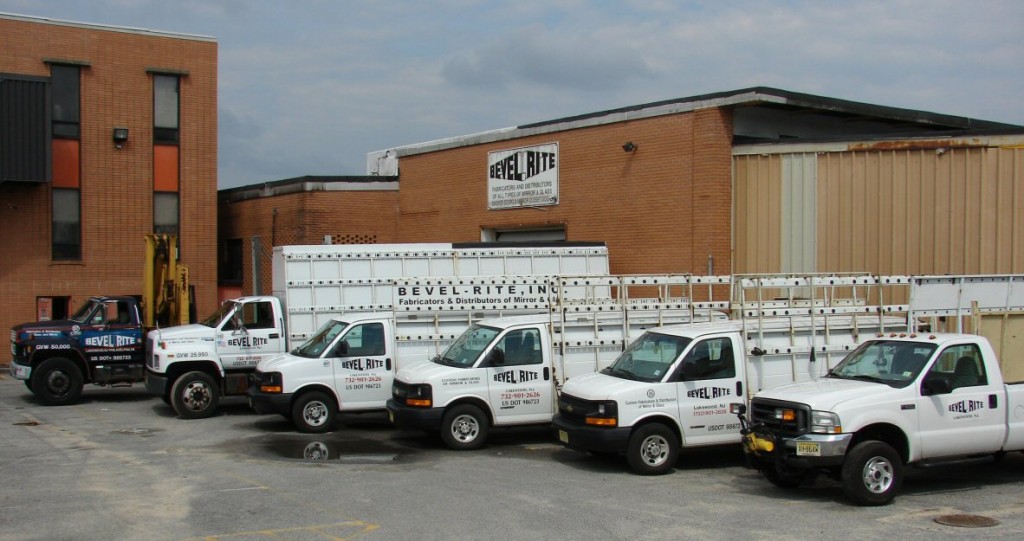 Bevel-Rite was a custom fabricator of mirror and plate glass that was located at 501 Prospect St. Unit 110  Lakewood, NJ 08701. In September 1980, they were the first beveling company in the the state of New Jersey and had grown to be a leading source to the glass and mirror industry.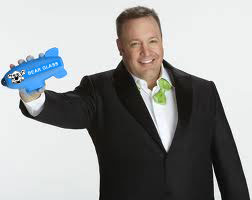 Unfortunately because Bevelrite closed they're doors this past year and their customers were left with few alternatives. The owner Jason Glago wanted to help his long standing customers with their glass and mirror business so he came to the best. He formed a relationship with upper management at Bear Glass and Bevelrite is now associated with Bear Glass.
Bevelrite used to fabricate high polished edges, beveled edges, miters, holes, and special cut outs, as well as ogee edges for special  shapes and circles and was a distributor of many different types of stock sizes of glass and mirror.
At Bear Glass we can do all of this plus a whole lot more. Bear Glass is a full Glass Fabricator in Brooklyn, NY. We are third generation glaziers. We are at our current location for over 30 years. Here we utilize over 25, 000 Sq. ft. to its maximum. We deliver to the tri-state area 5 days a week, with 5 trucks on the road daily. Also, we ship nationwide.
Bear Glass Inc. has been providing the country with the best quality, service and craftsmanship in the industry. We pride ourselves on our organization & the reputation we have built with our clientele. We strive to provide the best communication and reliability available while maintaining quality and craftsmanship. Here at Bear Glass we are very particular about who's products we choose to offer. We are always concerned about the best interest of our customers & their ultimate satisfaction and we are offering our top representative to all former Bevelrite customers. Here is his contact info:
Position: Senior Account Representative
Address : 399 20th Street Brooklyn, New York 11215
Phone: 732-901-2626
Fax For Quotes: 732-901-2266 Attention Tom
E-mail For Quotes: Bevelrite@gmail.com
Here is what Tom can do for you: · Provide fast and reliable service  · Provide competitive quotes for your projects via fax or email for your convenience. · Increase market share, by having the ability to do customized work that could not be done locally. · Maximize your ROI by not subbing out any of our work·