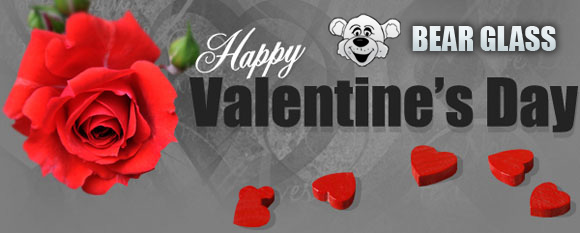 1. Bear Glass Blog
5. We Have Done This For A Long Time.
4. We Love What We Do
3. We Want To Hear What You Have To Say
2. Not Too Much, Not Too Little–Just Right.
1. We Do Everything In Glass!
2. Tom The Salesman
We Would Like To Welcome Tom Espersen To Our Sales Staff.
Tom Brings Over 15 Years  Of Sales Experience To Us And He Is A Welcomed Addition To Our Family At Bear Glass.
www.facebook.com/pages/Bear-Glass/192493945892
Add Us To Your Face Book And Get A $20 Discount Coupon For Your Next Order
4. February is V-Day…Not Valentines Day…
V-Grooving Day…Will Make It The Month
5. Acid-Etched Glass Products Offer A Wealth Of Opportunities To Architects, Interior Designers And Decorators.
Acid-etched Glass Advantages:
Consistent Finish And Appearance
More Mar-Resistant Than Sandblasted Glass
Does Not Peel Or Discolor Like Films
Does Not Scratch Off Like Coatings
Add Us To Your Face Book And Get A $20 Discount Coupon For Your Next Order
6. We Have 3 New Flavors Of Antique Mirror
Get A Free Sample Of New Antique Mirrors
7. Febuary Is The Month Of Love Come In To Dish And Enjoy A Drink On Us