Christmas is a wonderful time of the year when we celebrate faith, family, and the tradition of giving gifts and sending  greeting cards. Sending out  Christmas greetings is an easy way to reach friends, family, and even old acquaintances with the warmth and love of Christmas. Mailing or emailing Christmas cards to your friends is a great way to show them you care and are thinking of them during this important time of year. It's a great opportunity to let people you now you care about them.
Christmas brings family and friends together. It helps us appreciate the love in our lives we often take for granted. May the true meaning of the holiday season fill your heart and home with many blessings. A satisfied client gives us deep satisfaction. Our team wishes you a merry Christmas season in friendship and good health. We're truly grateful for your trust in our company.  We'd like to do business with you for many years.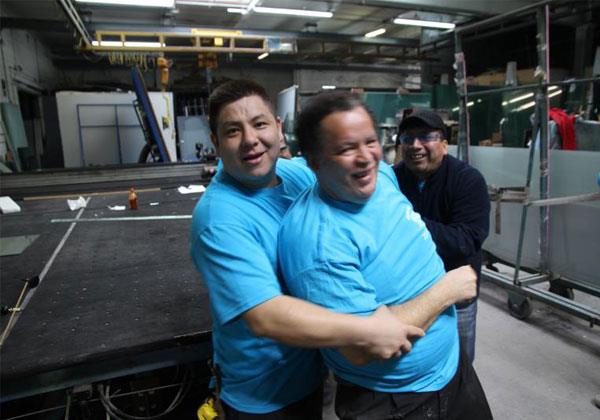 We are incredibly proud of our team of employees Merry Christmas wishes of joy and inspiration topped with gratitude and respect thanks for all your efforts.
Thanks for giving us the opportunity to serve you we look forward to meeting you again in our shop we greatly value your business . Christmas time makes us grateful for our work with you throughout the past year. Our partnership is based on mutual trust and respect merry Christmas and  a prosperous new year look forward to a brilliant future
Contact Us With Your Concerns it was a pleasure serving you throughout the year. if you have any concerns please don't hesitate to contact us. We'll do our most to help you enjoy the Christmas season.

We all wish you a happy holiday season. Our sincere thanks for your goodwill and loyalty throughout the past year. We look forward to meeting you next year.