We are glad to introduce our new product  Honeycomb Glazing Glass in this country. We provide high quality single and double honeycomb glazing glass. This innovative glazing can make the glass more attractive. It can also use both for domestic and commercial purpose. We use modern technology for modern glazing.
Special Features of Honeycomb Glazing Glass
Collection Updates
Sleek design, stylized new hardware, classic new fabric and color variations, and contemporary operation heighten beauty and performance to a whole new level.
Energy Efficiency
It can protect you from heat and cold. The specialty of the glass is, cool in the summer season and warm in winter.
Absorb Noise
It has the maximum outside noise reduction ability. Increase your room's sound quality while decreasing the intensity of outside sound. It starts at the windows, doors etc.
The degree of sound control will depend on the fabric you choose, so if this is an important feature to you, be sure to discuss it with your sales expert.
Maintain Your Privacy
It can protect your interior privacy from outside. For the special glazing technology, it has the perfect privacy balanced ability. It can be used in the large window, sliding door panels, etc. As it resists sound and protects from seasonal temperature, that it can be used both for residential and commercial purpose.
UV Blocking
This honeycomb glazed glass has the ability to resist you from Ultra Violate rays as well as any other harmful rays too. That's why it can be used also in industrial purpose too.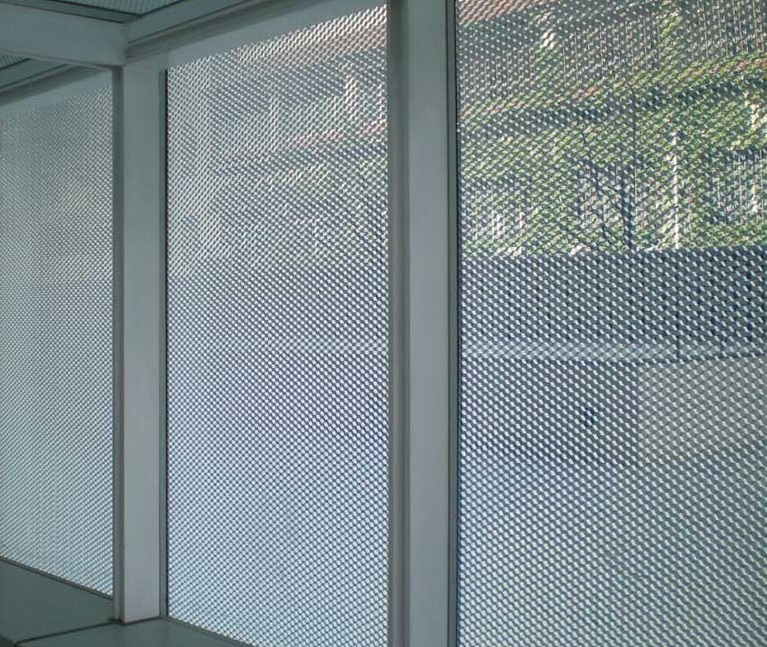 Where it can be used?
To build this glass, we use modern technology. It looks so trendy as well as it is durable too. For its special features, this glass can be used both for residential and commercial purpose. Like as:
Residential Purpose
Patio Door
Interior Door
Large windows etc.
Commercial Purpose
As it resists harmful sun rays and has the ability of sound control and privacy control, that it can be used in:
Art Galleries
Museums
Commercial Buildings, etc.
Bear Glass can fabricate the honeycomb glazed glass. We provide the best quality of honeycomb glazing in NY, NJ, Brooklyn and all over the U.S.A. at a reasonable cost.
Manipulating light and space, Honeycomb Glass provides varying levels of translucency & privacy, in a unique insulated glass format (IGU). Suitable for interior and exterior applications, Honeycomb Glass is ideal for wall partitions, sloped & overhead glazing, and backlit applications.
Available in a maximum size of 70 x 145", Honeycomb Glass is available in transparent, translucent and lens-ray formats. In transparent format, directional sight lines, daylighting and privacy is easily achieved by adjusting the orientation of the glazing panel. In translucent and lens-ray formats, Honeycomb Glass is ideal for diffusing light and providing shading or privacy.
Honeycomb Glass is available with tinted glass, printed graphics, and colored interlayer. In translucent and lens-rays formats, dramatic optical and backlit effects are easily achieved. Honeycomb glass also provides considerable sound dampening effects and is currently being installed in a variety of hospitality settings.