Bear Glass
is proud to present our first ever
Bear Glass
Soccer Team! This recreational team is motivated and dedicated to not only supporting the game of soccer but the brand of
Bear Glass
.
The Bear Glass Soccer Team, comprised of loyal employees of the Bear Glass Company, has proven to Park Slope, Brooklyn that they are here to stay. With a combination of team work, perseverance, and drive, it is no surprise that the Bear Glass Soccer team mirrors the exact mission and vision of the Bear Glass .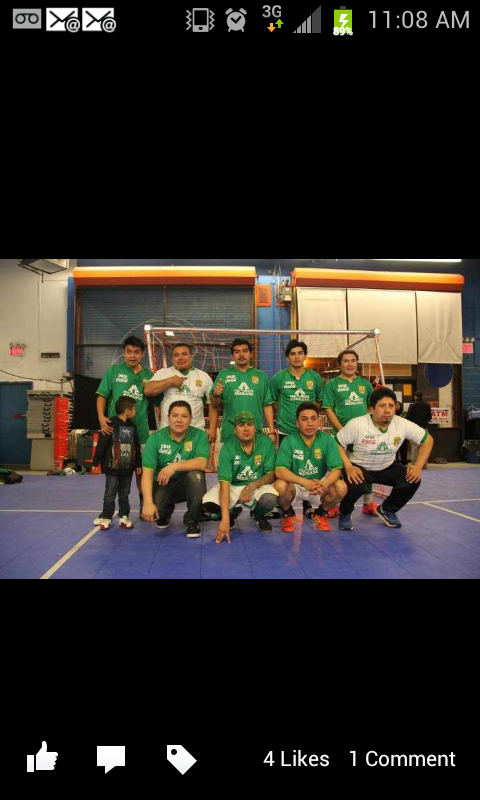 Loyalty and commitment to our customers are what we at
Bear Glass
strive to accomplish and we are confident that our
Bear Glass
Soccer Team will support us in our endeavors and keep up their great work, as well! Remember, at
Bear Glass
we do everything in glass and mirror but we also play soccer just as well!
If you would like more information on our Soccer Team or just want us to send you and inventory sheet of all of our stock, we will be happy to provide this for you…
FREE OF CHARGE!
CONTACT US AT:
FACTORY/ OFFICE
Address:
Bear Glass Inc.
399 20th Street
Brooklyn, NY 11215
Phone: 718-832-3604
Fax: 718-832-0786
E-mail: bearglass@yahoo.com
If you are in New Jersey:
Bear Glass New Jersey
359 Essex Road
Tinton Falls New Jersey  07753
P: 732 901 2626
F: 732 901 2266
E: Sales@BearGlassNJ.com