The day has come, now Rosie is working from our Bear Glass NJ office.  With all the modern facilities available in the office made her work easier. Ti-State Glass customers can expect a better service now on. During last month Ben from Bear Glass helps her to understand all those updated software and tools we use, and now she is comfortable with this new office.
"Rosie is a great person to work with", Ben said during an official meeting.  Serving customers is a big deal and she is an expert in this job. With all her experience we are expecting a sharp increase in customer satisfaction for both Tri-State Glass & Bear Glass. This is practically a Win Win Situation for both of the companies.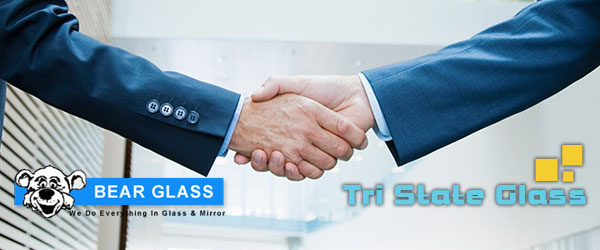 We are informing all Tri-State Glass customers to send your order request and quotation request to 359 Essex Road, Tinton Falls,  NJ. You can also call her at (732) 591-5545, for faxing use (732) 591-5596. She is still using the old mail ID, so you can still contact her at tristategl@aol.com .