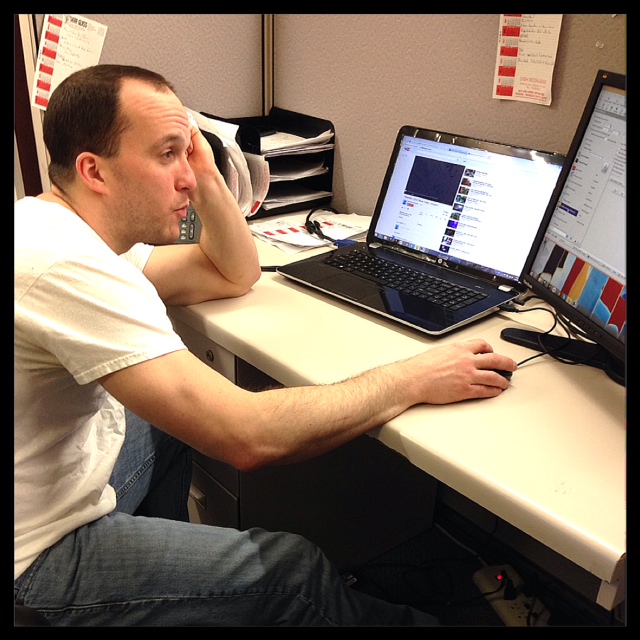 Bear Glass is pleased to announce that we are going green! In order to help conserve the environment as of March 2014 Bear Glass will no longer be mailing statements. In order to keep receiving your monthly statements via email please update your email address with Marc W. Marc W, can be reached at Bearglassaccounting@yahoo.com or by calling 607-432-0728. If we do not have your email address we can not guarantee you will continue to receive your statement.  We appreciate your support and corporation.
Here are some tips on how you can go green too. Remember reduce reuse and recycle!
Use rechargeable  batteries
Pay bills online & stop paper bank statements
When traveling  use an e ticket rather than paper ticket
Use matches instead of lighters                                                                                     
Don't throw it away, give it away
Maintain your vehicle
Use cruise control
Use a mug or traveling cup instead of a paper coffee cup
Turn off the lights
Buy local
Buy second hand
Take a shorter shower & shower instead of taking a bath
Turn the water off when brushing your teeth
Use both sides of the paper
Do your laundry in cold or warm water instead of hot
Turn off computers at night
Hang dry when possible
Bear Glass can help you go green at home or at work.  Bear Glass does mirror re-silvering. Bring an old mirror back to life instead of throwing it out! Give scratched or damaged furniture an elegant new look by having Bear Glass mirror your old furniture. Many pieces of furniture that are commonly mirrored are desks, end tables, coffee tables, dressers, and vanity's. Bear Glass will cut down other peoples glass. Bear Glass also does scratch removal and glass restoration. Bear Glass can get your old glass looking brand new. Theses no need to replace it. Together we can make cut down on the amount of waste.
For more information on all Bear Glass has to offer click here or contact us at
FACTORY/ OFFICE
Bear Glass New York
399 20th Street
Brooklyn, NY 11215
Phone: 718-832-3604
Fax: 718-832-0786
E-mail: bearglass@yahoo.com
Bear Glass New Jersey
359 Essex Road
Tinton Falls New Jersey 07753
Phone: 732 901 2626
Fax: 732 901 2266
E-mail: Sales@BearGlassNJ.com