Now a days glass become a popular architectural material. You can use Printed glass everywhere as residential or commercial purpose.
Prints on glass can be used to decor your interior. You can use it as kitchen printed glass backsplash, it is really good looking for your designer interior.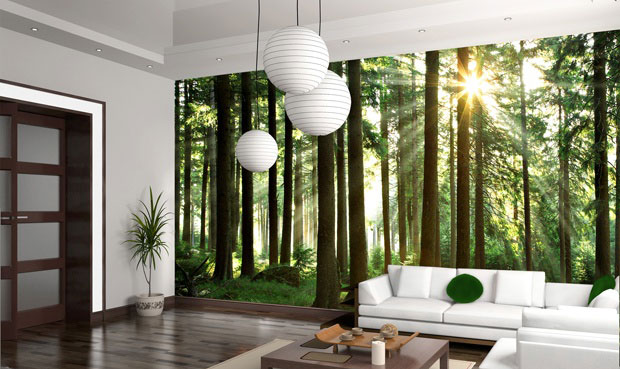 Applications of Printed Glass
Photos and Graphics
Kitchen backsplash
Glass walls
Glass doors and screens
Glass gift piece
Glass meeting tables and board room tables
Photos and Graphics : We take your photograph, digital image and create your own unique glass print quickly and easily.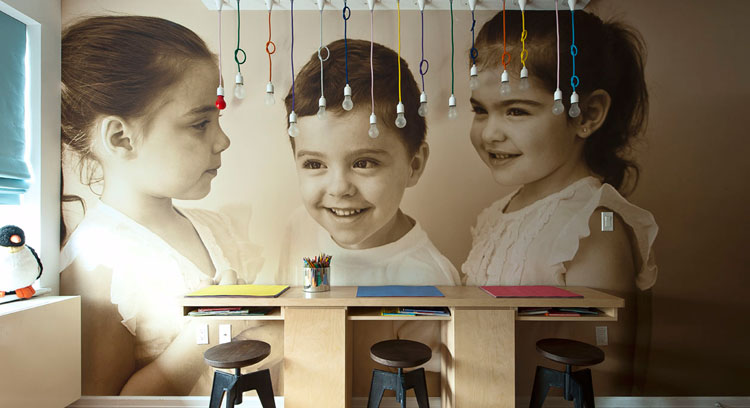 Kitchen backsplash : Bear Glass provides kitchen backsplash. It is too common to kitchen interior. Printed glass backsplash is easy to wash and durable. If you have a modular kitchen, then you can use our kitchen backsplash. For kitchen backsplash contact us.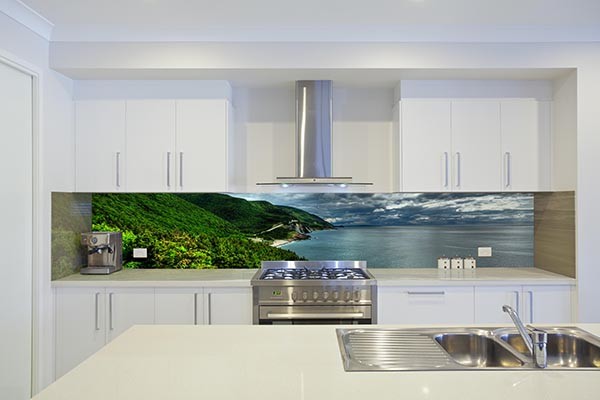 Glass feature wall : You can use glass printing for featured wall for commercial and domestic purpose. It is more durable and stylish too. We have the largest stock of prints on glass. For your privacy you can also use it.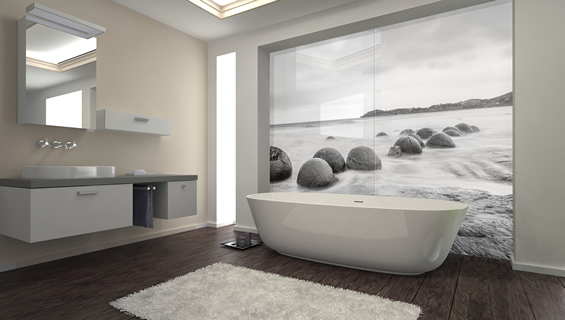 Glass doors and screens : Laminated printed glass is too durable and stylish that you can use it for your doors and screens.
Glass gift piece : If you want to give an unique gift for your friends or family members, you can give your friend's photo digitally printed glass backsplash.
Glass meeting tables and board room tables : In your conference or board room you can use our prints on glass backsplash. To order your project you can contact us.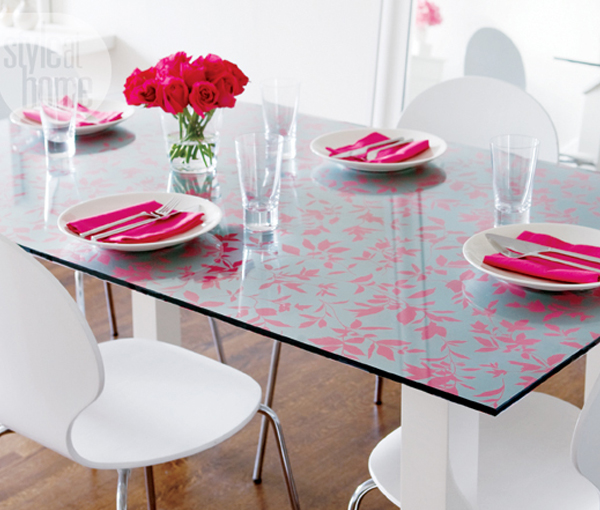 Why Choose Bear Glass?
There are many reason to choose us. These are :
Bear Glass is the best dealer of this glass in this country.
Bear Glass provides the best quality glass.
Our product is too reliable and more durable than other company.
We are third generation glaziers.
We are at our current location for over 20 years.
Our delivery team is too good.
So, for your next project contact us.