An Art Glass can make your interior as well as exterior more colorful and attractive.
Do you want to present your interior as look like in the magazine?
If you want to modify your residential and commercial interior, you should try art glass. An art glass can be acid etched glass, sandblasted glass, stained glass, backpainted glass, glue chip glass or v-grooved glass, etc. These types of glass can be used for home, office, restaurants, hotels and any other commercial, cultural and as well as churches too. The appearance of stained glass is very colorful and elegant. We can see stained glass in churches window. But it is not only used in churches but also in residential purpose too. Now a days the use of backpainted glass is growing as backsplash purpose, furniture purpose, etc. It is a low-cost art glass.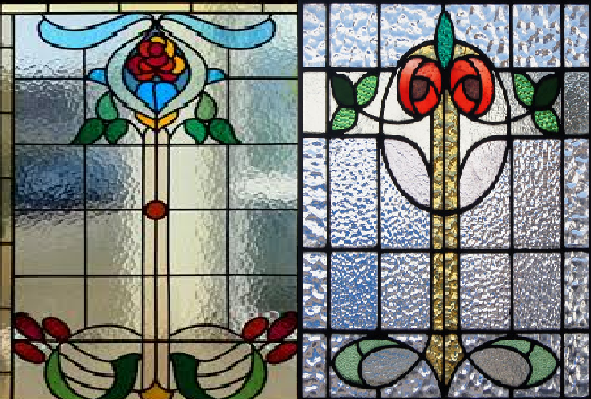 Some Applications of Art Glass
In your shower room, you can use an acid etched or sandblasted glass door as well as glue chip glass too. We also provide any type of shower door, shower screens, bathtub door, and screens, etc. Frameless, framed, semi-frameless, we do shower door only in 7 days in your country. Acid etched glass can be used both in office and home.
In your office you can install acid etched glass, sandblasted glass, glue chip glass as partition wall. These glasses are able to protect your privacy by their obscurity. You can also install a full-length v-grooved glass door.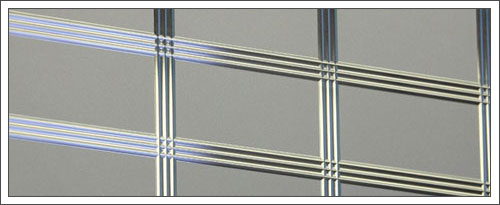 Glue chip glass is a specialty Art Glass. Glue chip glass can be used in furniture like, cabinet doors, table tops, countertops, bedside table, etc. You can also a Sandblasted glass table top or an Acid etched glass table tops etc. these glasses are also used as cabinet doors or any other furniture. As a mirrored furniture v-grooved glass is also used. Bear Glass artisans can design any pattern by engraving a groove with modern v-grooving equipment on the surface of the glass. Art glass generally used to decorate the interiors. These glasses can be used in any type of furniture.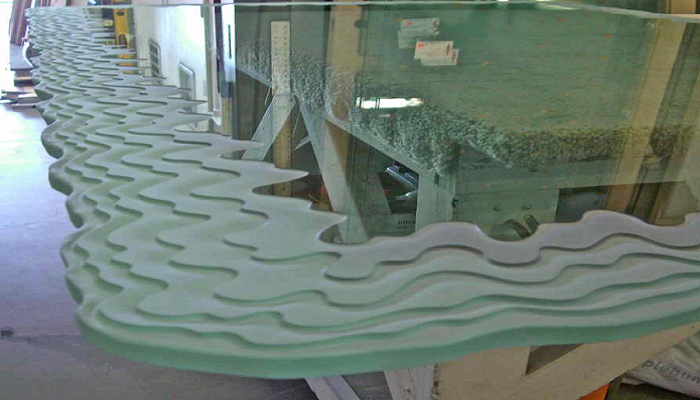 Art Glass is a low maintenance and durable can be used for both residential and commercial purpose. For decoration art glass is the best. For your next project, you can Contact Us.  You can also call us with your special needs and your unusual requirements at 718 832 3604 | 732 901 2626.