Have you bought a delicate wood coffee table for your restaurant?
And you're anxious about the harms that will happen over time?
The Glass is an efficient material to create an elegant look and prevent your wood table from unwanted damages. Glass table tops can install to your own specifications. There are different prosperity to a glass table top including prevention damages and improved aesthetics. Glass table tops can protect your furniture from blemishes and possible damages.
Glass table top is also a problem-free way to give furniture a brand-new and modern look. If you need to revive an older piece of wood table without having to deal with color or paint, glass tabletop is the intense solution for it. Glass table tops add an extra gleam to your old fashioned wood table. Glass table tops would look great on a dresser, countertop, dining table top or a coffee table top while also making it easy to clean them. It is also best for restaurant decoration.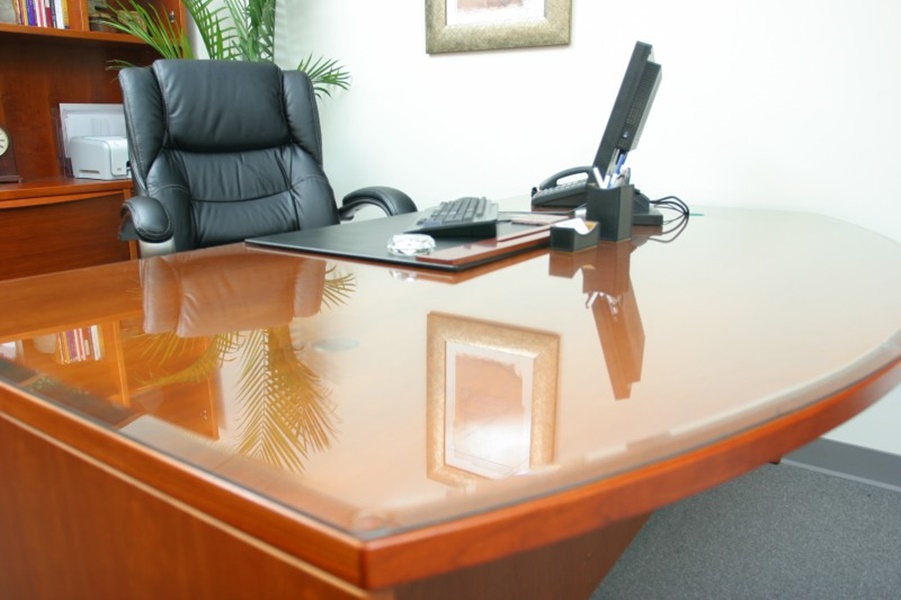 5 Benefits for using glass table tops in restaurants
Glass table tops can refresh an older, worn cost of furniture without redecorating or modify the piece in any way.
Glass table top protects the materials made, like: wood furniture or table linens from moisture, fungal damages or stains – and it is also easy to clean-up.
Glass made table tops spontaneously renovate or merge a design with hue.
They give all the elegance and practicality of a glass countertop, with a cost-effective fine or light piece of glass.
Bear Glass has an enormous variety of collections so you can have glass table tops back-painted in any color for an instant modern update, printed glass table tops, etched glass table tops, starphire glass tops etc.
We also do edge work and hole drilling if you need and we provide installation service too. Our specialty in glass tables and table tops.