Bear Glass is a full Glass Fabricator in Brooklyn, NY.  We are third generation glaziers. We are at our current location for over 20 years.   Our glass professionals have used the Bear Glass Restoration System for more than 40 years to restore scratched and damaged automotive, residential, and architectural glass.  Our Glass Restoration System quickly, easily, and neatly restore from all types of glass, including plate, tempered, laminated, mirrored, and curved.
Scratched glass = Lost Profits
Bear Glass specializes in reducing losses from scratched glass.  Whether the scratches in glass occur from vandalism to cleaning errors, repairing scratched glass is generally the most viable solution to minimizing the cost of repair.  Scratch removal generally does not exceed 50% of replacement of the glass, and in some cases, the repairs do not reach 5% of replacement cost.
Scratched glass has been a serious problem for builders, remodelers, glass companies, car restorers, and furniture dealers since glass was invented.  It has resulted in lost profits for thousands upon thousands of people.  Glass can be restored.  Scratches can be removed, mineral deposit can be removed, glass can be saved.  Money will be saved when the glass is restored rather than replaced.  Glass with scratches does not need to be the problem that it has been in the past.
Glass is getting more costly every year and restoration makes more sense plus it saves more money than ever.  Call today and tell us about your scratched glass.  We will tell you how we can help and when.  Reducing losses is one of the best ways to keep your profits.  Scratched glass repair is the way to save money when scratches in glass occur.
Bear Glass offers two varieties of glass restoration:
Full and Light Restoration: Bear Glass is available in two varieties, Full and Light, displaying two levels of movement to match precisely the desired time period or glass appearance.  Both glass types exhibit mild surface distortions, an occasional air bubble or pit, and other "imperfections" found only in original mouth-blown and antique window glasses.
Full Restoration is more distorting and accurately replicates glass made in the 17th and 18th centuries. Its distinct appearance makes it an excellent choice for older colonial-style windows, as well as antique and reproduction furniture.
Light Restoration is less distorting and an excellent match for glass found in structures built in the 19th and early 20th centuries. The slight distortion can be hard to distinguish in a small sample viewed up-close; however, it becomes more pronounced when viewed from a distance, in reflected light, and over a larger area, making Light Restoration ideal for use in windows and doors.
Laminated Safety Restoration: Bear Glass also offers Glass Restoration in safety form, laminated to 1/8″ window glass in compliance with today's exacting building safety codes. Laminated Restoration Glass meets the requirements for ANSI Z97.1, the Consumer Product Safety Commission Standard 16 CFR 1201, and ASTM C1172. It is ideal for use in doors, sidelites, windows, and wherever safety is required.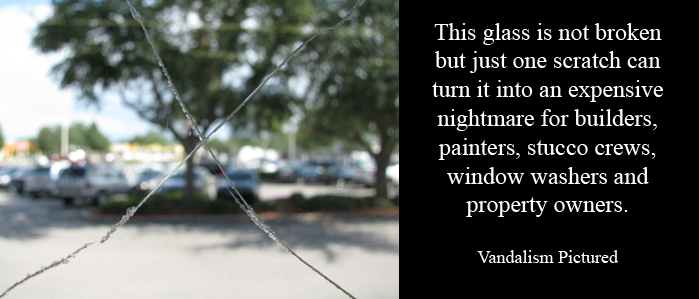 For more  information on our Glass Restoration please contact Bear Glass at:
FACTORY/ OFFICE
Address:
Bear Glass Inc.
399 20th Street
Brooklyn, NY 11215
Phone: 718-832-3604
Fax: 718-832-0786
E-mail: bearglass@yahoo.com
If you are in New Jersey:
Bear Glass New Jersey
359 Essex Road
Tinton Falls New Jersey 07753
P: 732 901 2626
F: 732 901 2266