Anti-Reflective Glass combines two proprietary pyrolytic surfaces in a single laminated glass to minimize visible light reflectance to less than 2 percent compared to clear glass which is 8 percent; this will allow more visible light to pass through.In addition to its anti-reflective/non-glaring properties, laminated Anti-Reflective Glass blocks more than 99 percent of transmitted UV to protect interiors and contents. At the same time, it also offers the traditional benefits of laminated glass, including enhanced security, improved safety, damage protection, and superior acoustic control. The result is a unique fabricated glass that combines the strength, security and sound reduction of laminated glass with the low reflectivity of a high-end specialty glass product.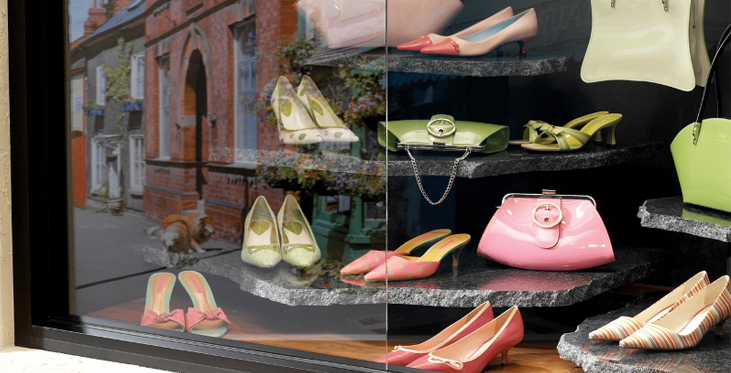 Coupled with large size capability and the fact that it can be tempered, insulated and bent like ordinary glass, Pilkington OptiView TM Glass is not only ideal for typical anti-reflective uses such as museums and displays, but it's a practical and economic choice for retail storefronts, showrooms and a host of applications where an anti-reflective product was never an option.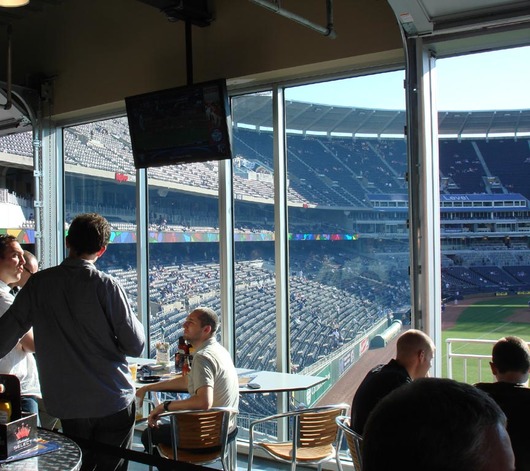 Reduces exterior and interior visible light
Reflectance to less than 2 percent.
Transmits more than 90 percent visible light.
Superior safety, security and acoustic performance.
Blocks more than 99 percent of transmitted UV.
A durable pyrolytic surface that is bendable and temperable.
Applications of Anti-Reflective Glass
Retail Storefronts
Displays
Stadiums
Anti-Reflective Glass can enhance any view, either looking inwards or out. Adding to its unique properties, Anti-Reflective Glass is available in larger sizes and achieves a more neutral color than any other low reflective glass providing architects with greater innovative freedom than before. Where Views are a Priority All of which makes it a smart choice for places you've never seen anti-reflective glass before. Anti-Reflective Glass…It's the most amazing glass you'll never see.