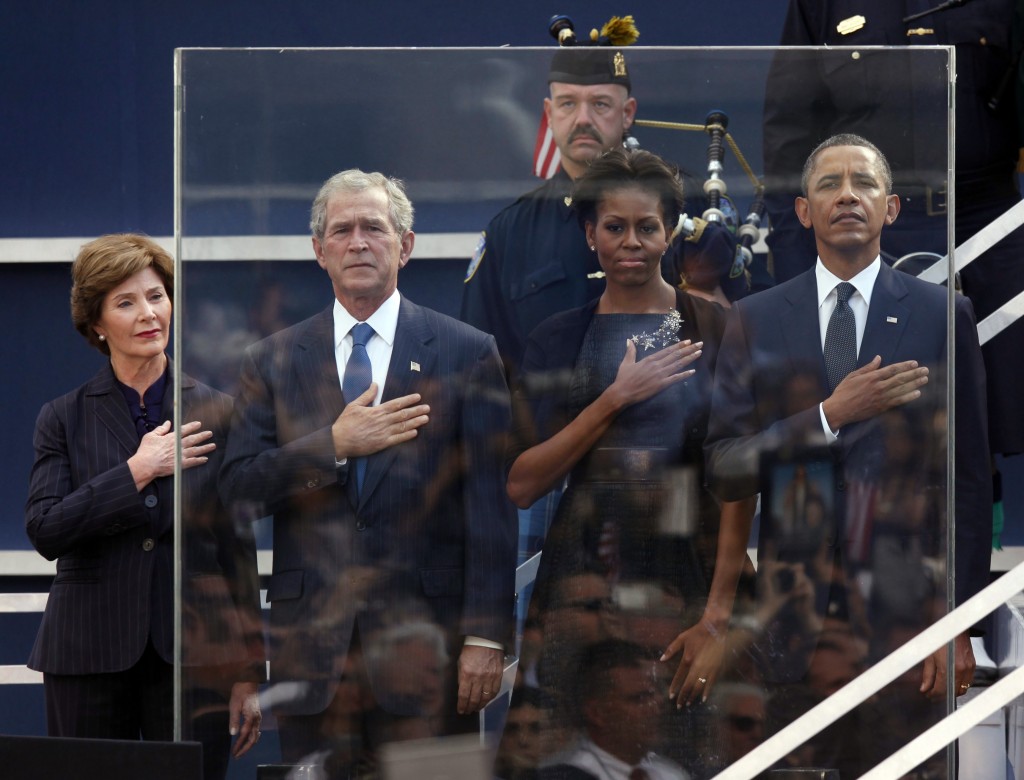 Bear Glass is a industry leader in the manufacturing and installation of bulletproof glass . We offer quality security solutions for every degree of need and size throughout North America.
Our goal at Bear Glass is to provide the most comprehensive security solutions for your business, which will create and promote a safe environment for employees and customers alike.
To accommodate the different needs of our clients, we offer a wide variety of the highest quality bullet resistant products to accommodate the different needs of our clients. Since the belief at Bear Glass is that you shouldn't have to sacrifice style for security, we also offer custom design, fabrication, and installation of all our bulletproof glass products.
Bear Glass offers a bandit system that is designed to be architecturally appealing while offering maximum protection and voice transmission. The teller window and backset are fabricated in a window-baffle configuration for maximum voice transmission.
Why Protect your Employees?
The biggest asset that your business  is your employees. What is the cost to replace your employees? What is the cost not to protect your employees from the effects of violence in the workplace? Nowadays  institutions are implementing much more higher  levels of safety and security in their facilities by adding bullet resistant barriers, doors, millwork, and wall armor in order to ensure the safety of their business and to provide a sense of peace of mind for their highly valued employees. Bear Glass has recognized this and is able to provide the highest standards of safety for its clients.
What can Bear Glass do to protect your business??
Bear Glass can design, manufacture, and install a full line of products for the protection of your employees and facilities, including the following:
Bullet Resistant Glass Bandit Barriers
Bullet Resistant Fiberglass Glass Wall Panels
Bullet Resistant Fiberglass Wall Panels
Bullet Resistant Glass Doors
Bullet Resistant Glass Windows
Bullet Resistant Board Rooms or Conference Rooms
Bullet Resistant Transaction or Reception Areas
Bear Glass products provide the maximum bullet and blast resistance available today in a variety of protection levels, and are widely used in courtrooms, government and corporate offices, banks, convenience stores, gas stations, remote electronic buildings, check cashing facilities, cashier booths, prisons, vehicles and any place where ballistic and attack resistant security is required.
We ship our Bear Glass Bullet Resistant Glass world wide.
For more information, please contact us at:
FACTORY/OFFICE
Address:
Bear Glass Inc.
399 20th Street
Brooklyn, NY 11215
Phone: 718-832-3604
Fax: 718-832-0786
Email: bearglass@yahoo.com