Bear Glass is excited to announce that in addition to our existing Brooklyn NY and Tinton Falls NJ factory's we have now added two new location in upstate New York as distribution centers!
Oneonta, NY 13820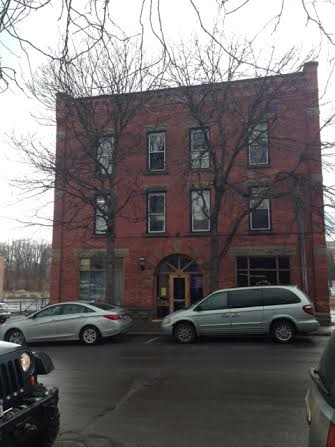 Cobleskill, NY 13820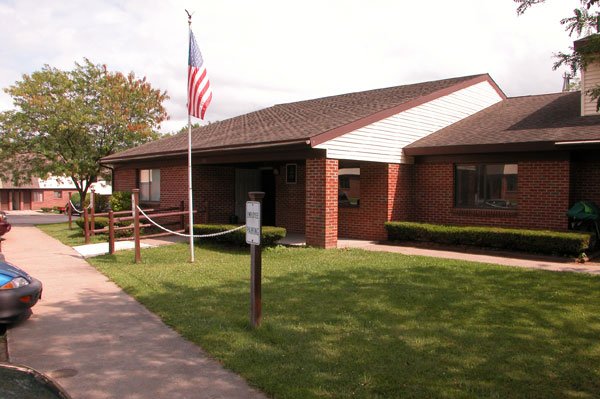 Bear Glass will now have four location with trucks on the road five days a week delivering to New York, New Jersey, Connecticut, and Pennsylvania.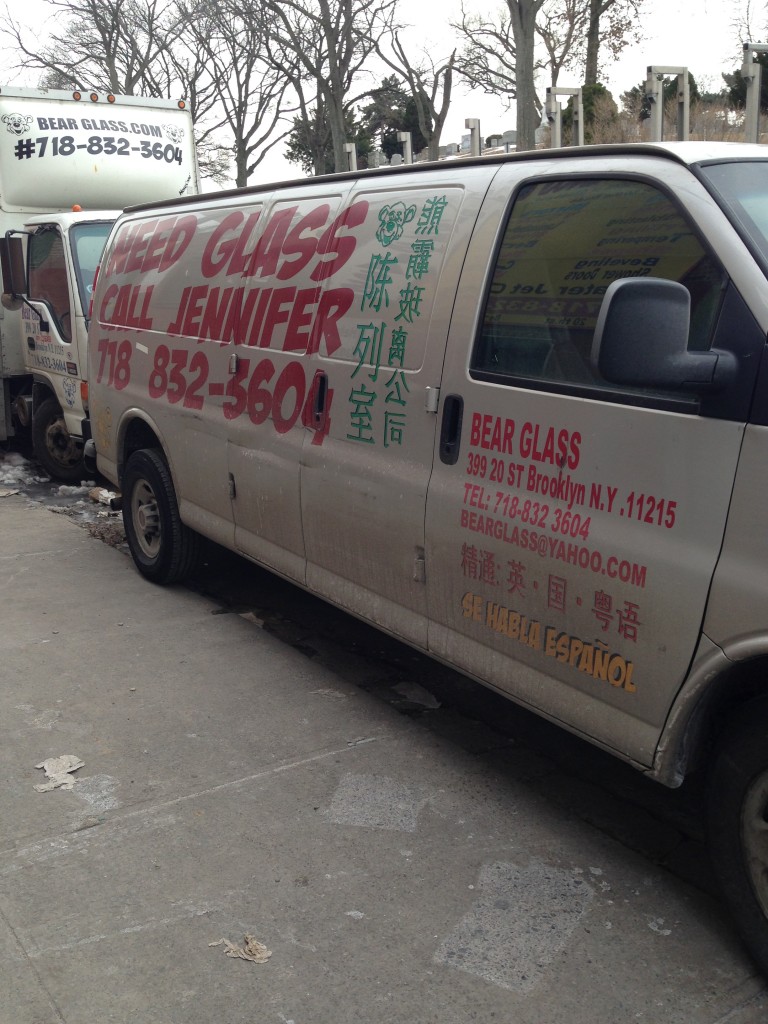 Bear Glass also offers our rent a glass truck program. Whether big or small pieces we guarantee professional quality service, as well as quick delivery.  We are willing to properly and securely package the glass. We have the proper equipment to package glass artwork, showcases, and aquariums. We have glass truck racks that can transport large mirror and glass pieces. We insure fast and timely delivery to your business, company, factory, apartment, or house. After delivery we are fully capable of installing and setting up the glass in requested location. We will even move other people's glass.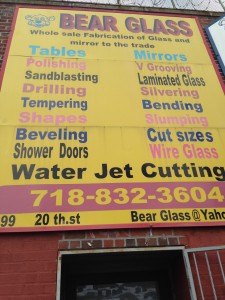 Bear Glass Does it all! There's no order too big or too small, we want them all. When it comes to glass and mirror Bear Glass is proud to offer many products and services that our competitors don't. Some of these products and services include: back painted glass, custom antique mirror, custom fish tanks, fire rated glass, laminated glass, mirrored furniture, mirror re-silvering, painted glass, patterned glass, sandblasting, tempered glass, two way mirror, wire glass, and v-grooving.
Get more information on all Bear Glass has to offer by clicking  here
Bear Glass can be contacted as follows:
Bear Glass New York
Address: 399 20th Street
Brooklyn, NY 11215
Phone:
718-832-3604
Fax: 718-832-0786
E-mail: Sales@bearglass.com
Bear Glass New Jersey
Address: 359 Essex Road
Tinton Falls New Jersey 07753
Phone: 732 901 262
Fax: 732 901 2266
Email: Sales@bearglassnj.com