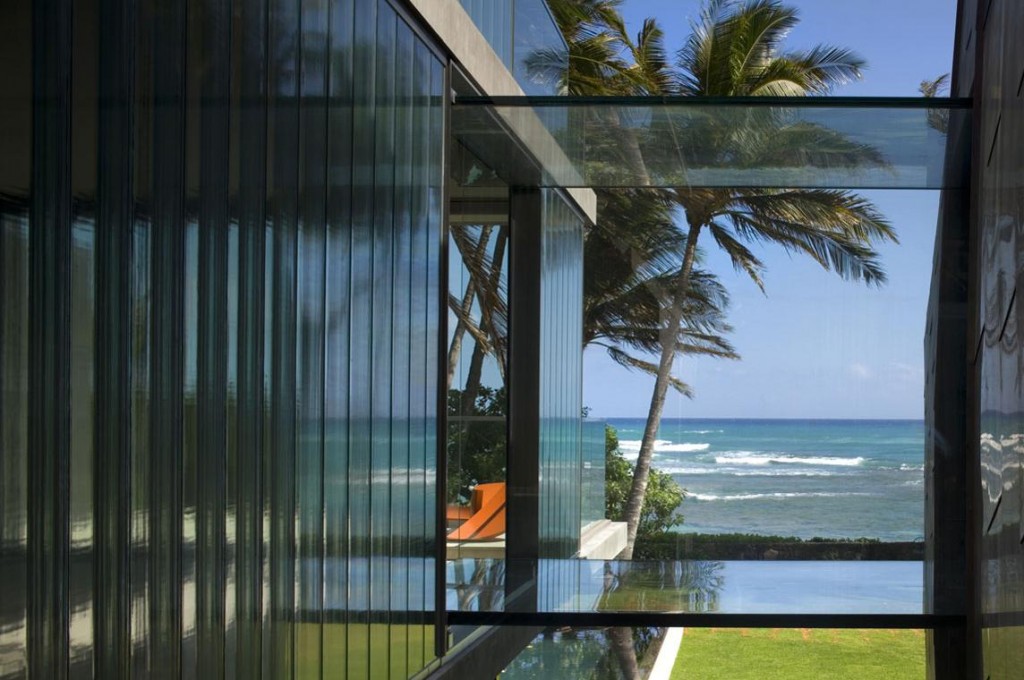 Bear Glass specializes and is a leader in low iron glass.
Low iron glass is ultra clear and provides a higher degree of transparency compared to clear float glass. This optimum clarity is achieved by removing most of the iron oxide content used to produce glass.
The virtual absence of color makes low iron glass the natural choice when neutral color and clarity count.
Low iron glass belongs to a group of extremely clear glass with minimal green cast. High light transmission and brilliant surfaces make this glass ideal for colored glass applications, frame-less glass installations such as shower doors, glass doors and glass table tops. Low iron glass utilizes a raw material formula that increases light transmission and neutrality while reducing the greenish tint in clear glass that is most apparent when viewed from the edge. The result is pure, sparkling and very clear glass.
Low Iron glass is a high quality and ultra clear float glass, also called extra clear glass. The transparency of low iron glass can reach 91%. Low iron glass also can be done different deep processes same as float glass, such as, tempered, curved, laminated, insulated, and so on. Low Iron glass is mainly used for photo electricity conversion, solar energy, top-grade buildings, decorative glass, top-grade furniture, imitating crystal product, special type buildings, and so on.
Bear Glass can assist you in using low iron glass for your decorative needs throughout your home or any commercial building.
Properties of low iron glass include high clarity and transparency, low iron oxide content, and not green tint that is inherent in normal float glass.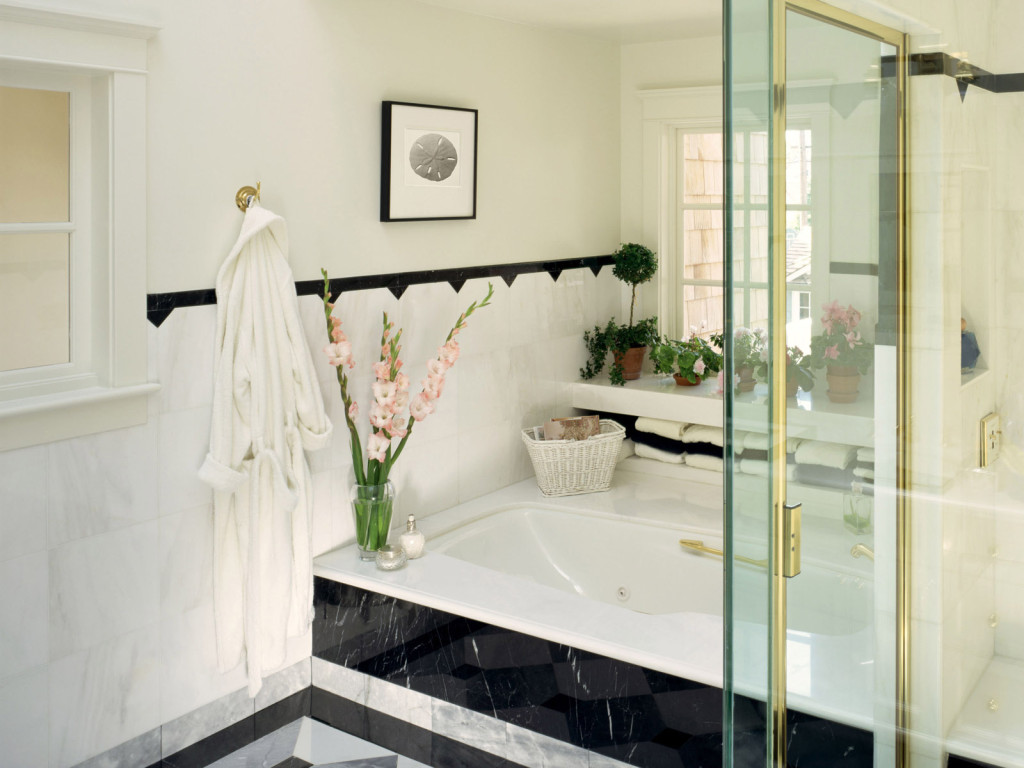 One of the most prominent places that low iron glass is useful is in glass shower doors.  Bear Glass has a wide range of variety in the field of low iron glass for this usage.
Another usage of low iron glass is with energy based applications.  Solar panels are ideal for this type of glass.  The ultra pure sunlight that can be used by low iron glass is above all others for this necessity.
More and more uses for low iron glass are constantly trending.  One of the biggest right now is low iron glass used for aquariums and all types of fish tanks.  This is due to low iron glass being extremely clear and transparent.
Bear Glass recommends using low iron glass for other applications such as shelving, laminated glass, greenhouses, tabletops, furniture, decorative glass, and appliances.
We ship Low Iron Glass world wide.
For more information, please contact us at:
FACTORY/OFFICE
Address:
Bear Glass Inc.
399 20th Street
Brooklyn, NY 11215
Phone: 718-832-3604
Fax: 718-832-0786
Email: bearglass@yahoo.com