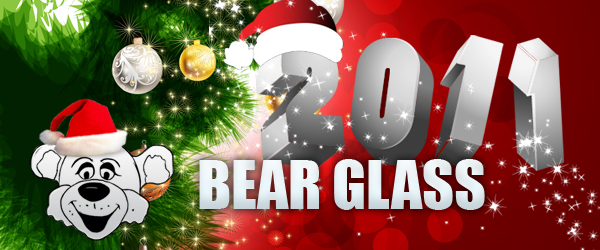 1. Installed Our New Phone System That Seamlessly Combines
All Our Offices
Upstate NY – Long Island – NYC – Brooklyn
2.  I ncreased Our Office Staff by 6 people…
Say hello to Denis, Alex, Frankie, Ray, and Larry

Nick Is Leaving Us He Is Going To Wayne University…
Lets Wish Him Luck As He Is Off To Detroit Michigan!
3. Opened Our Webdesign And Advertising Office  Say Hello To Anton, Valentine and Russell
We now host 197 websites…
Most are up but we will finish all in 2011
Check out
Great work!
4. Added a new glass rack truck…
Now running 5 full size glass trucks, and 4 vans
5. We have doubled our inventory…
We Are Running Out Of Room Now Stocking Walker Nuances…
We Are The Only Stocking Distributor In NYC!!!
6. Added A Full Line Insulated Unit Business By Hiring Calvin And His Crew From Technalite.
7. Now Making Custom Made Antique Mirror By Hand.
We Can Duplicate Anything We See!!!
8.   Trudy Is Running Our Installation Business And Its Growing.
9. Increased Our Sandblasting Department With New Plotters And Photo rayzist.  We Can Now Sand Blast Up To 96 x 130
10. Check Out www.rentaglasstruck.com We Are Available To Move Glass. Hire Us With A Truck And We Will Move Anything You Can't.  Check Us Out.
Also, Rent Our Suction Cups….
Have You Seen What They Cost.
Rent From Us Don't Buy!
A Brand New State Of The Art Water Jet That Is Capable Of Cutting On Sheets 96 x130.  This Will Be Amazing!!!
We Are Growing Our Location And Will Be Taking On More Space For More Inventory And More Machines
facebook
twitter